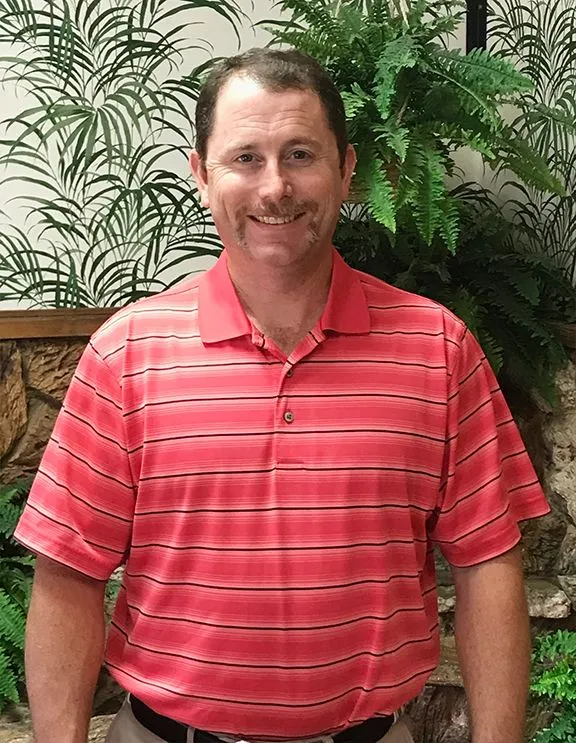 Dr. Joe M. Leverett, D.C. graduated from Parker College of Chiropractic in August of 1997. Dr. Leverett chose to become a chiropractor at an early age because of his personal response to chiropractic from a football injury. He opened his practice, Leverett Chiropractic Clinic, at 1120 Fisher Street in Goldthwaite, Texas in October of 1997.
Dr. Leverett also uses Acpuncture in his practice for treatment of many musculoskeletal and neurological conditions. Dr. Leverett successfully completed postgraduate training 100 hours in Acupuncture at Parker College of Chiropractic and also a 100 hour course from the International Academy of Medical Acupuncture.

Dr Leverett has also successfully passed the Acupuncture Exam from the National Board of Chiropractic Examiners. Dr. Leverett has ultilized Acupuncture in his practice since opening Leverett Chiropractic Clinic in 1997.